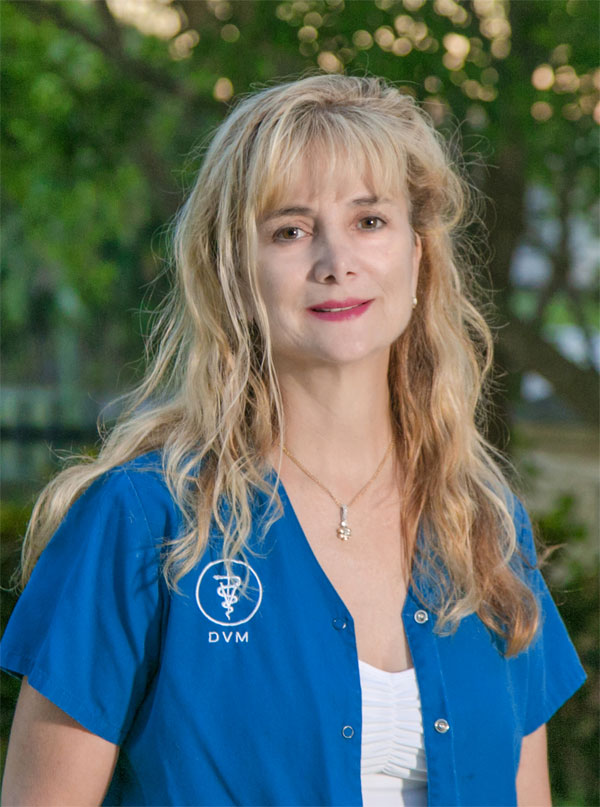 Dr. April
Veterinarian, Owner
Dr. April received her DVM degree, and completed an internship in Wildlife & Small Animal Medicine from the University of Florida and a Residency in Avian Medicine and Surgery from North Carolina State University. She is an ABVP Board certified Avian Specialist and has lectured locally, nationally and internationally. She has published 17 articles in peer-reviewed journals, 77 scientific convention papers, and 14 chapters in veterinary and avian texts. She is a member of several professional associations including AAV, ABVP, AVMA and the FVMA.
Dr. April has worked extensively with rare and endangered species in private avian & exotic practices, zoos, universities and research centers for over twenty years.
The Avian & Exotic Clinic of Palm city features avian and exotic medicine and surgery, endoscopy, biopsies, surgical sexing, grooming, boarding, and diet and husbandry information.
Dr. April is available after 10:00 AM and until 5:00 PM Monday through Friday at the Avian & Exotic Clinic of Palm City.
Dr. April continues to be available for Bird & Exotic Emergencies 24/7/365 on her cell phone 561-723-0025.
Dr. April looks forward to seeing you and your fabulous pets.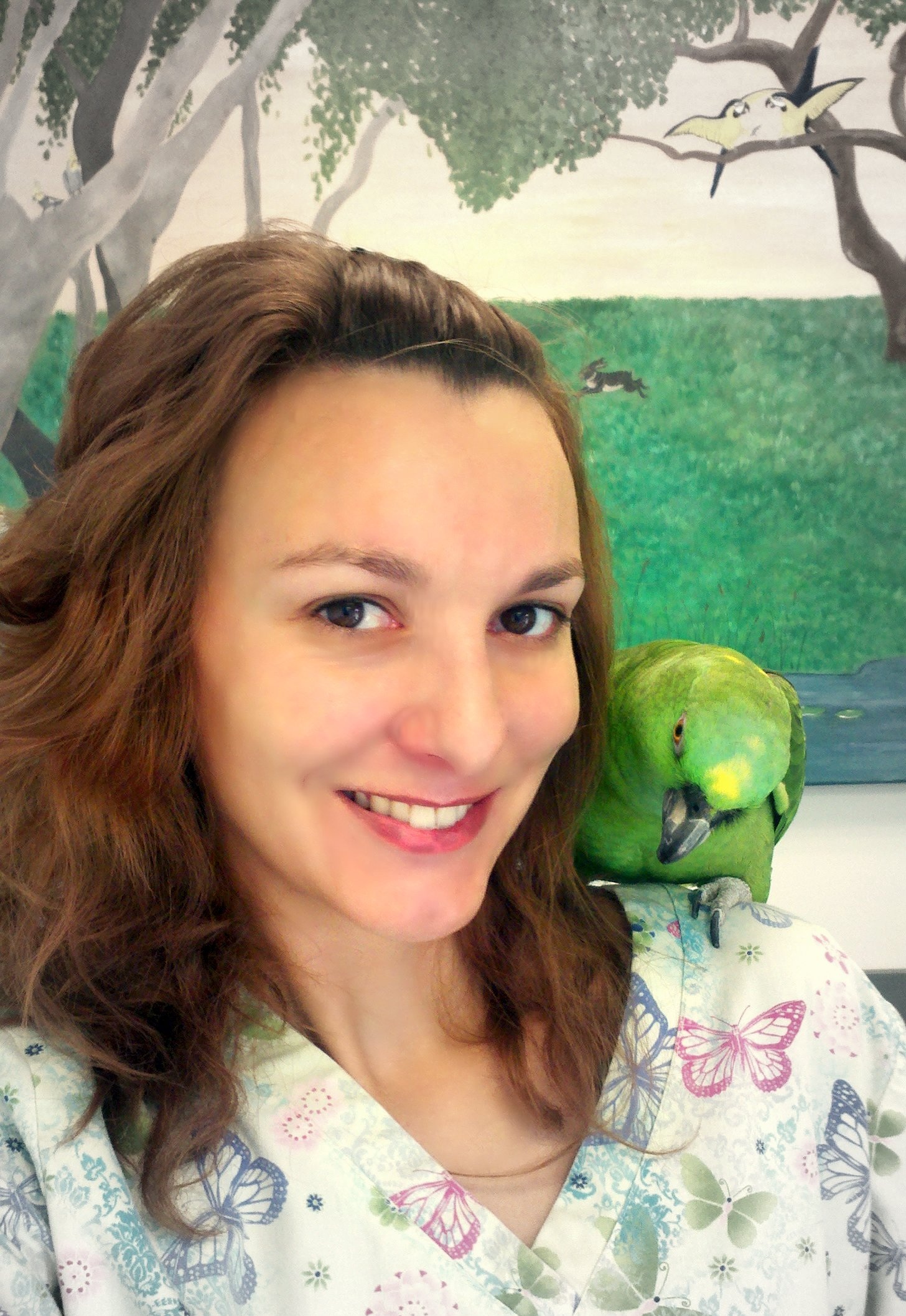 Lisa
CVT, Head Technician
I am a certified Veterinary Technician and have been working at AECPC since its inception over 10 years ago. I love working with domestics and exotics. I grew up on a horse farm in Jupiter and I have been caring for animals since childhood.
I truly love all animals, I just cant pick a favorite. My hobbies are horseback riding, paddle boarding, yoga, and interior design.
My dream is to open a rescue for retired show horses where they can live out their days in love and comfort.